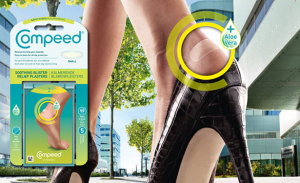 COMPEED® Blister Patches
Developed from concept to market launch in collaboration with Consumer goods company, Johnson&Johnson®.
> Advanced recipe, superior blister healing, unique combination of performance, design and usability.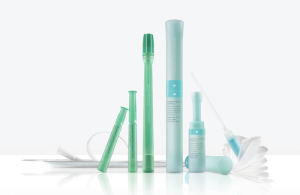 SpeediCath® Compact Set
Initiated front-end innovation initiatives enlightening opportunities for Danish medical device company, Coloplast®.
> Intermittent catheter set, discreet and compact design solutions, Red Dot Design Award '2013.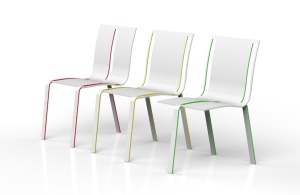 3-4-3 Dinner Chairs
Developed and designed as a 'Compact Living' suggestion for the 2013 collection of Danish furniture company, BoConcept®.
> Refined simplicity, balanced clarity and modernity characterize this new age dinner chair.

Safety Syringe '09
1st price award winning safety syringe technology developed in collaboration with Rigshospitalet®, Copenhagen.
> Punkture free medical device technology – DTU Venture Cup 2009, McKinsey&Company®.